14 years of knowledge and passion in the real estate market
Proxin Investment is a group of international investors and high-class Polish real estate specialists. Proxin Investment delivers residential properties of the highest quality in prime locations: in town and city centres and their vicinity.
We combine our passion for architecture and real estate with sound business knowledge. Investing in property development projects requires a continual acquisition of skills and experience, monitoring of market trends, and selecting the best land. Our team of specialists professionally deliver each stage of an investment cycle.
Commercialisation
of project
After-sales
support and service
Nowe Ogrody
Poznań
A residential project that will meet the expectations of all looking for a secluded space in a bustling town.
A variety of floor areas and functional layouts guarantee that the apartments will be easy to arrange in accordance with buyers' individual preferences.
View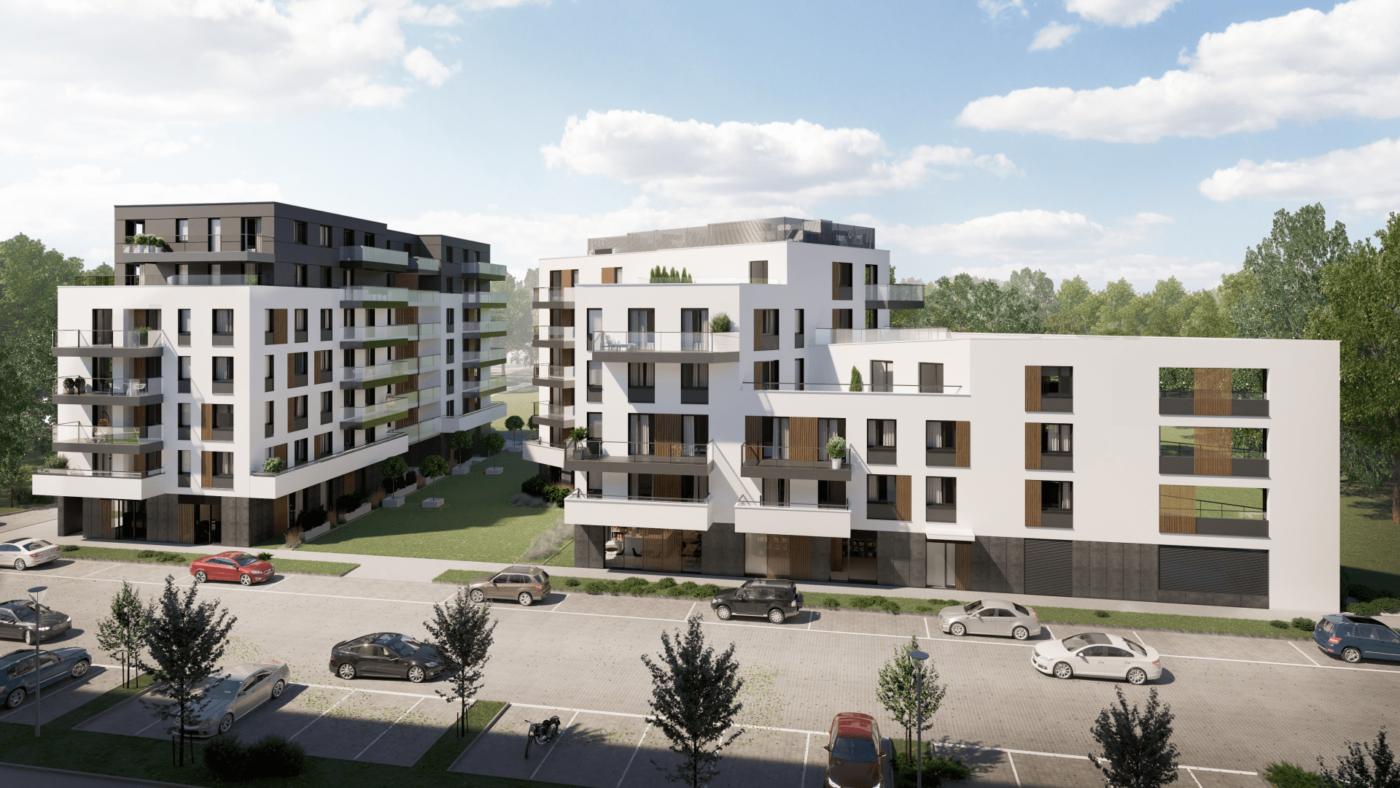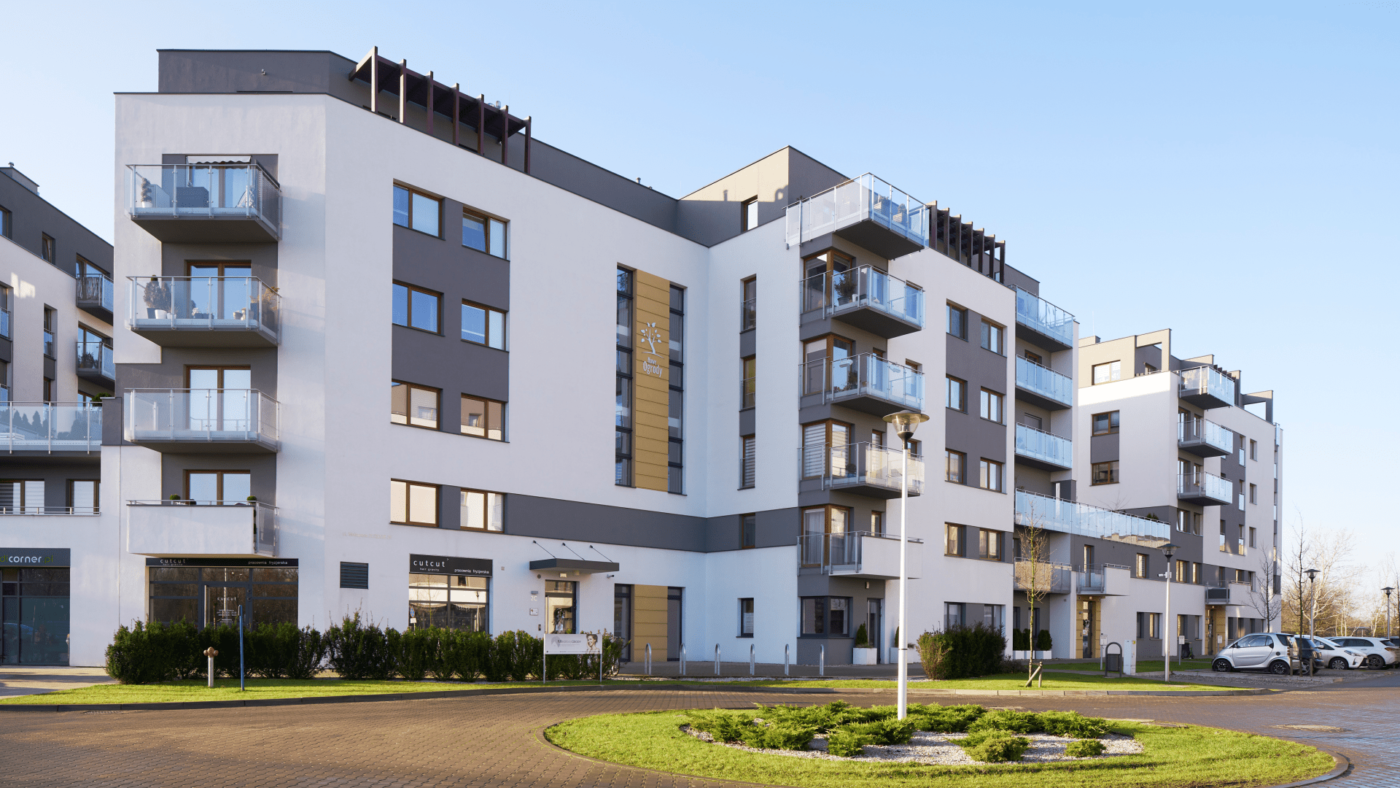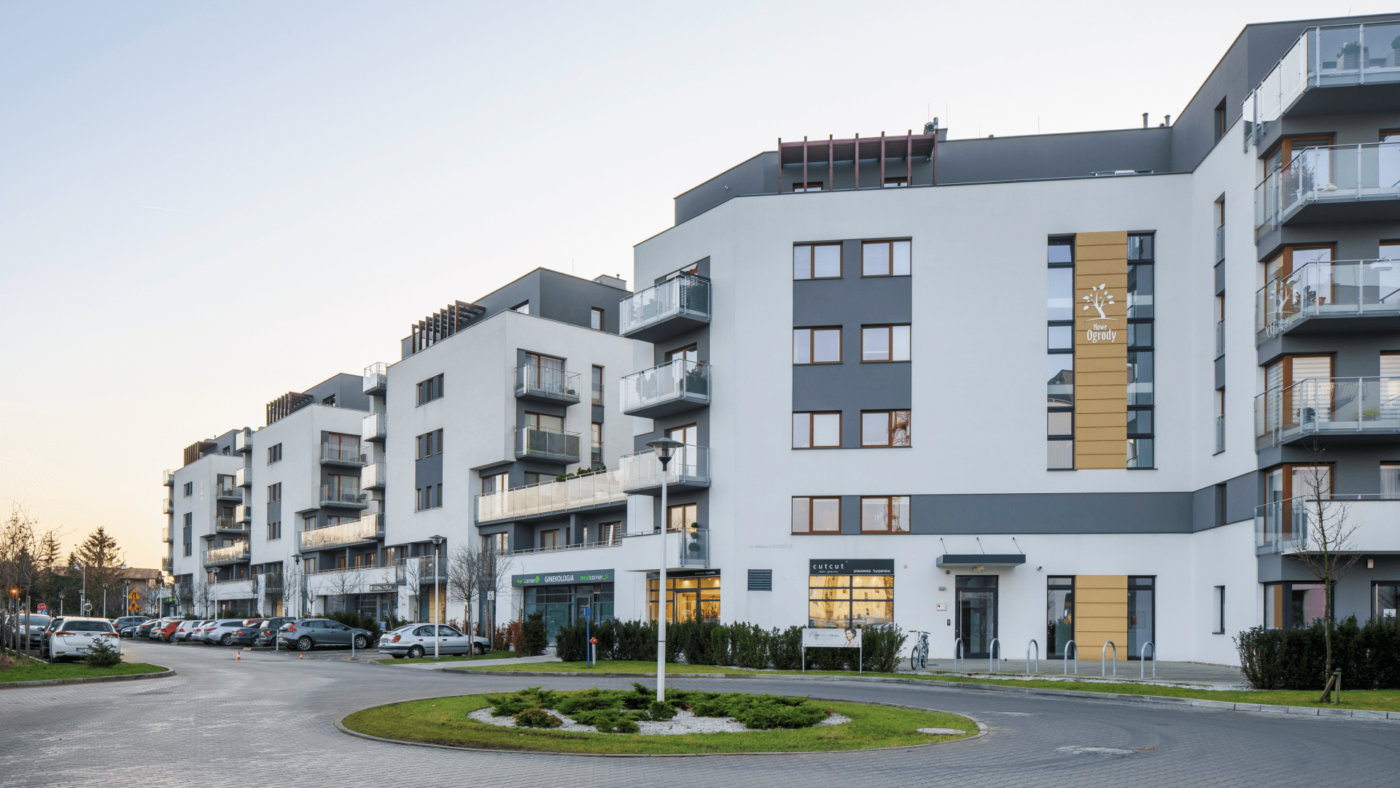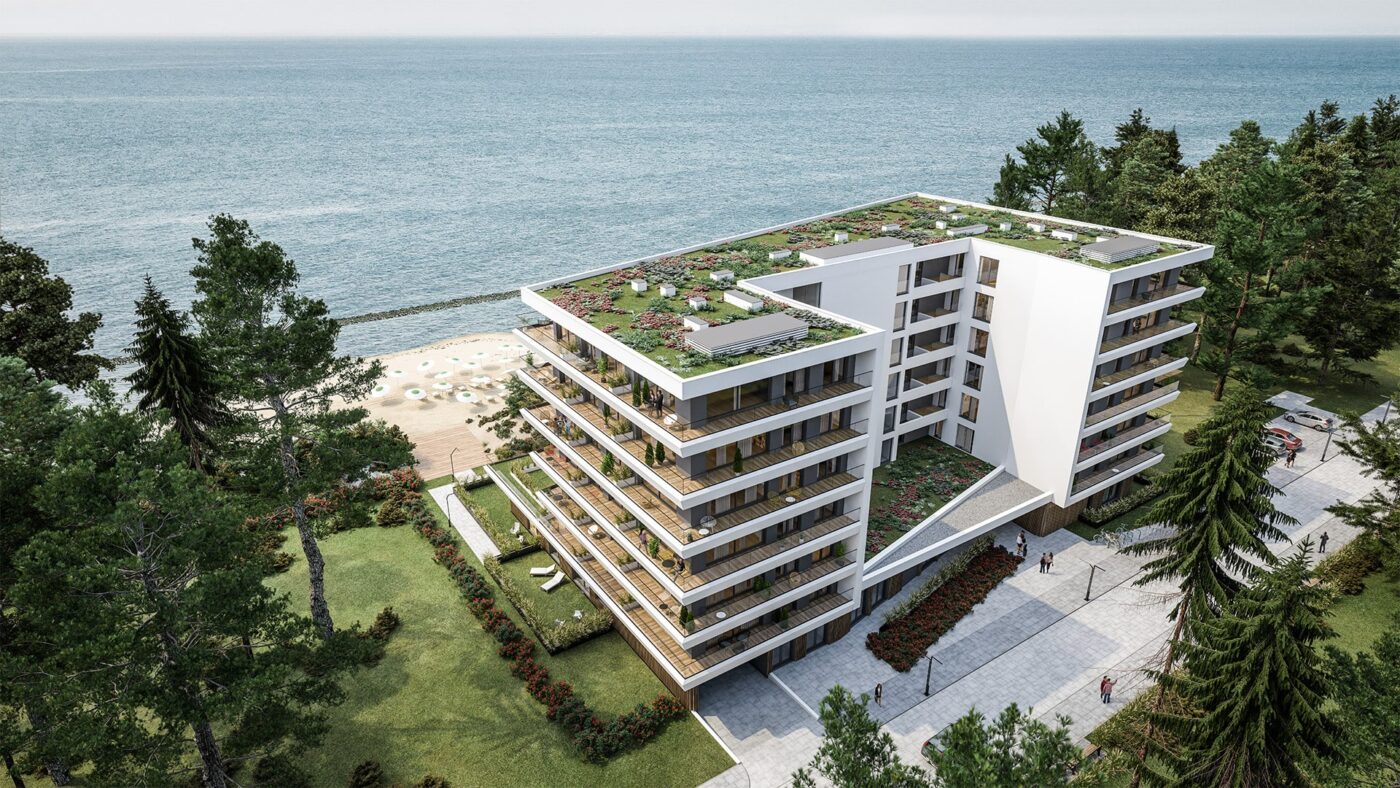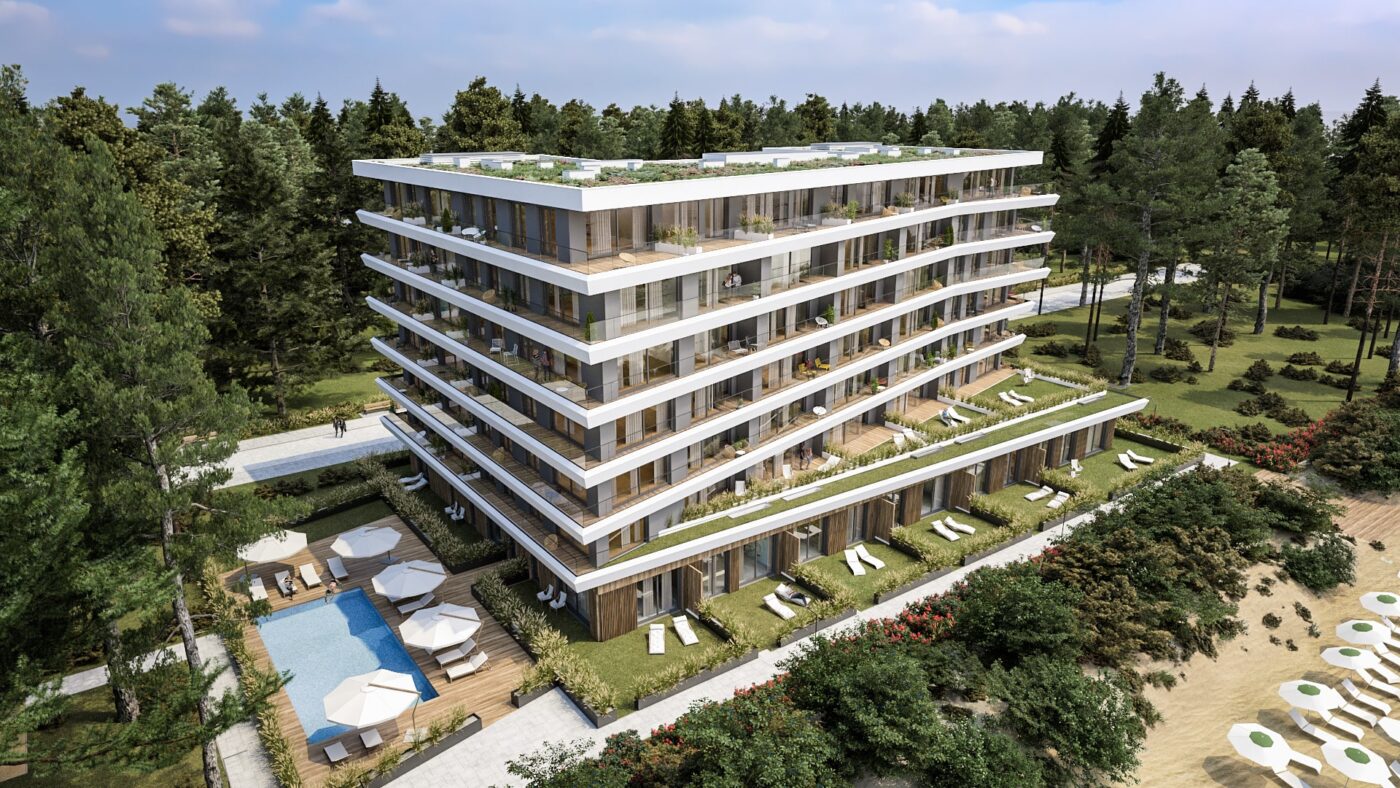 Nautic Park
Darłówko
A cosy building, which is being built in a unique location in close proximity to a beach and forest.
The project will provide 68 finished apartments with stunning views of the sea. The development will benefit from a relaxation zone, swimming pool and comfortable lobby.
View
Investing in the future
Our team has gained rich experience in many sectors, nonetheless since 2007 we have been concentrating exclusively on the property development sector. Proxin Investment's portfolio includes commercial properties, such as office and mixed-use office and warehouse buildings, as well as residential developments.
In view of the high demand in recent years, residential properties now constitute the core of our business proposal. We offer a wide range of apartments, starting from home ownership properties, through to investment apartments (for rental) and holiday flats.
At present, two stages of the Nowe Ogrody estate are under development near the centre of Poznań, and a further two investments are being prepared in the same city. While in Darłowo, on the central Baltic shore, work is under way on the Nautic Park project, involving the construction of a coastal apartment building, which has stunning views of the sea and is right next to a beach.
If you own attractive land that you would like to sell, or exchange for a share of a profitable and promising property development project, then do contact us. We will assess the potential of your asset and probably make you an offer.
Do you have funds available?
If you don't know how to profit from the safest and most stable of property development markets that enjoys annual growth rates of 8–12%, then contact us. We will probably be able to assist you to become a joint investor in an interesting project.
OPENING HOURS
Pn – Pt: 9.00 – 18.00
Sobota: 10.00 – 14.00